NextGen Strings for your Success
OUR MISSION : Make the next generation tennis strings of the highest quality to help players achieve success and fulfill their dreams on the tennis court.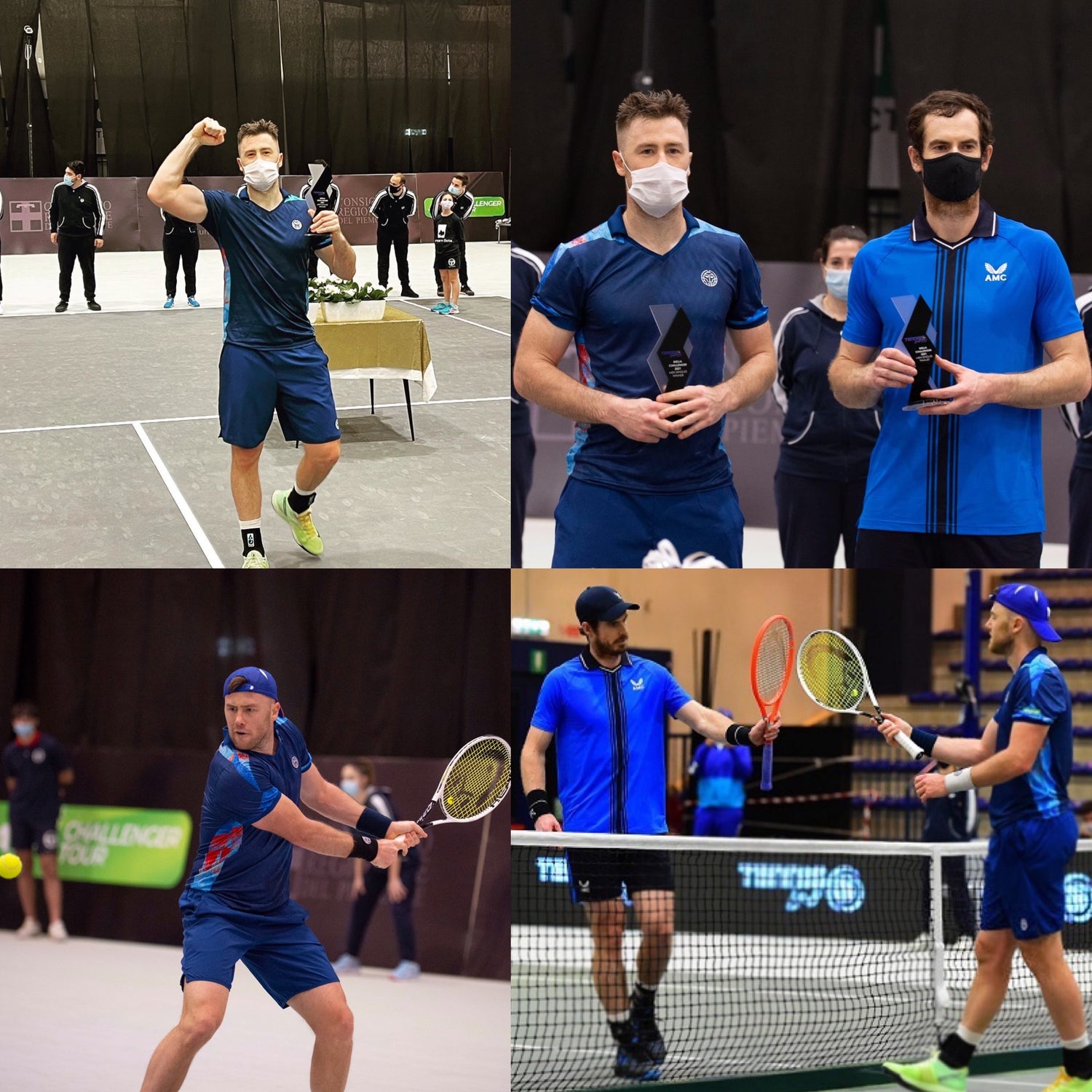 Congratulate Illya Marchenko
Congratulations Illya Marchenko with incredible great success in the final of the ATP Challenger in Biella, Italy over the former #1 ATP Andy Murray 6:2, 6:4
Read More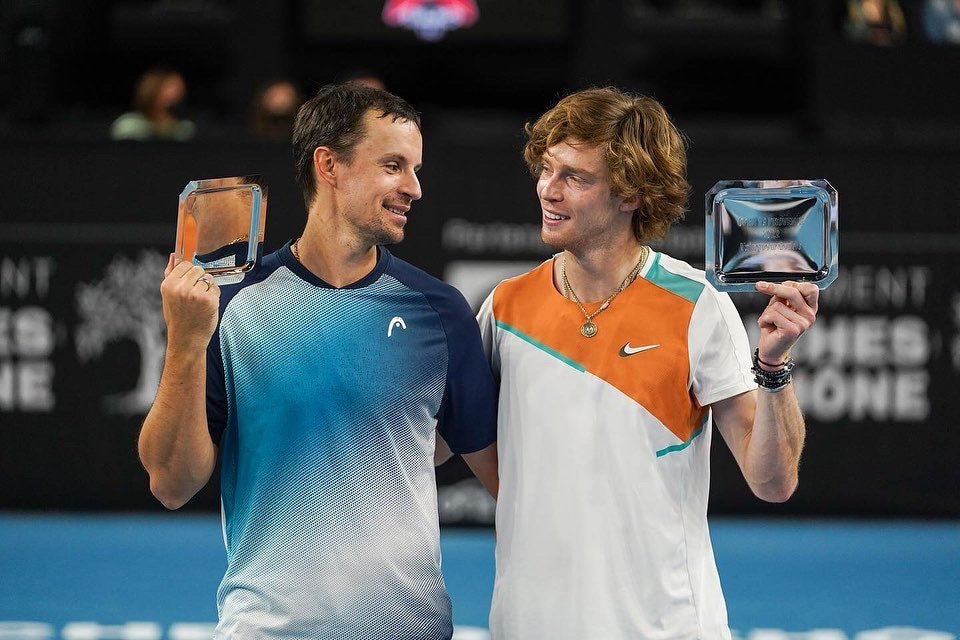 Congratulate Denys Molchanov
An incredible ATP 250 tournament victory for Denys Molchanov and his partner Andrey Rublev ATP #7. Denys play Mayami Hepta Power 1,24
Read More
Alona Bondarenko WTA High single 19 / 11 doubles. Australian Open winner doubles
Andrei Medvedev ATP high 4 , Roland Garros finalist, 11 ATP titles (4 masters)
Kateryna Bondarenko WTA High 29 single / 9 doubles. Australian Open winner doubles
FAQ
Do you ship internationally?

USPS , UPS (from our fulfilment in New Jersey, USA)

United States :  2-5 days  

Canada : 5-10 days

Other countries : 10-14 days

EU, UK website : www.mayami.eu

Mayami does not offer refunds on international orders refused due to unpaid import-related costs.

As with all international shipments, Customs fees are determined by your local government. Any fees are due and collected by the carrier at the time of delivery.

Since Mayami does not set these fees, we are unable to provide an estimated amount. Orders are shipped from the U.S. and delivered to most countries in two weeks.
How to buy strings in Europe and UK?

You can order on our European website : www.mayami.eu with free delivery on orders over 28 euros
When will my order ship?

All items are shipped by secure delivery the same or next day after payment of the order. 
What is the cost of shipping?

USA, Canada :

For orders $1-$38 usd shipping cost $8 usd

For orders $39 usd and up Free shipping.

Another countries :

For Orders $1-$99 usd shipping cost $20 usd.

Free shipping for orders $100 usd and up
Are you offer free samples?

No, we do not offer free samples.
What string tension would you recommend for me?

We don't usually recommend it as every player has their own play style and what works for one may not work for another.

You can read recommendations on our blog, and there are many reviews and recommendations about our strings on forums such as stringforum and TT Forum.
Why is the brand called Mayami?

The brand name consists of the founder's first name, last name and also the names of his family. Mayami is a Ukrainian brand with headquarters in Poland.
Is Mayami sold in any retail stores?

Yes, you can see the list of stores here